Landmark Back-Rib Lounge

2727 West 2nd St., Suite #440
Hastings, Nebraska
(402) 463-0546
Open Monday through Saturday
Lunch 11:00am - 2:00pm
Dinner 4:30pm - 10:00pm
( 11:00pm on Friday & Saturday )
The Landmark
Backrib Lounge





The Landmark Back Rib Lounge
2727 West 2nd Street
Suite #440
Hastings, Nebraska 68901, US
Phone: (402)-463-0546


*We are located on the east side of the Landmark Center on the corner of 2nd Street & Marian Road.

If you would like to see a map showing our location from
Mapquest.com, just click on the "Get Map" links below.


Get Map #1
Map of 2727 W 2nd St Hastings, NE, 68901-4684, US
Get Map #2
Results for Landmark Back-Rib Lounge in 2727 W 2nd St, Hastings, NE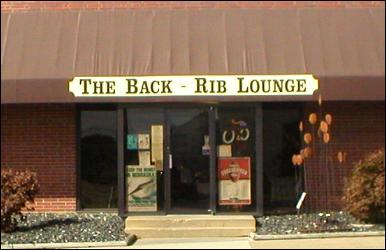 We serve the best BBQ Ribs in Nebraska!

Come try a rack or two!