Landmark Back-Rib Lounge

2727 West 2nd St., Suite #440
Hastings, Nebraska
(402) 463-0546


Open Monday through Saturday
Lunch 11:00am - 2:00pm
Dinner 4:30pm - 10:00pm
( 11:00pm on Friday & Saturday )

The Landmark
Backrib Lounge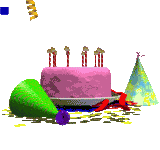 Parties & Reservations
The Landmark Back Rib Lounge has a conference
room in the back which can easily accomodate
business meetings, party bookings, or most
any special occasion!

Reservations should be made at least 24 hrs.
in advance to make sure we have staff and
available space to accomodate your gathering.
As much notice as possible is appreciated.
*There will be a 15% gratuity added on
parties over 15 guests.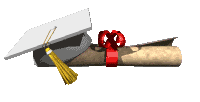 *It is also a good idea, regardless of the day of week,
to call ahead if coming in with a group of 7 or more people.
This way you can be assured there is room, and we can set up
a table for you before you get here.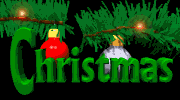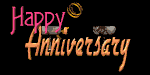 We serve the best BBQ Ribs in Nebraska!

Come try a rack or two!